If you've watched my channel much, you'll know that I often mention another YouTube channel called Penny Haven. Michael over at that channel was one of the first people to acknowledge Quarterbash and send people my way, helping to grow my subscriber count significantly at a point when I needed the boost to get off the ground.
This video is a shout out to Michael in support of his reaching the all-important milestone of 1000 subscribers.
Video uploaded on August 16, 2020.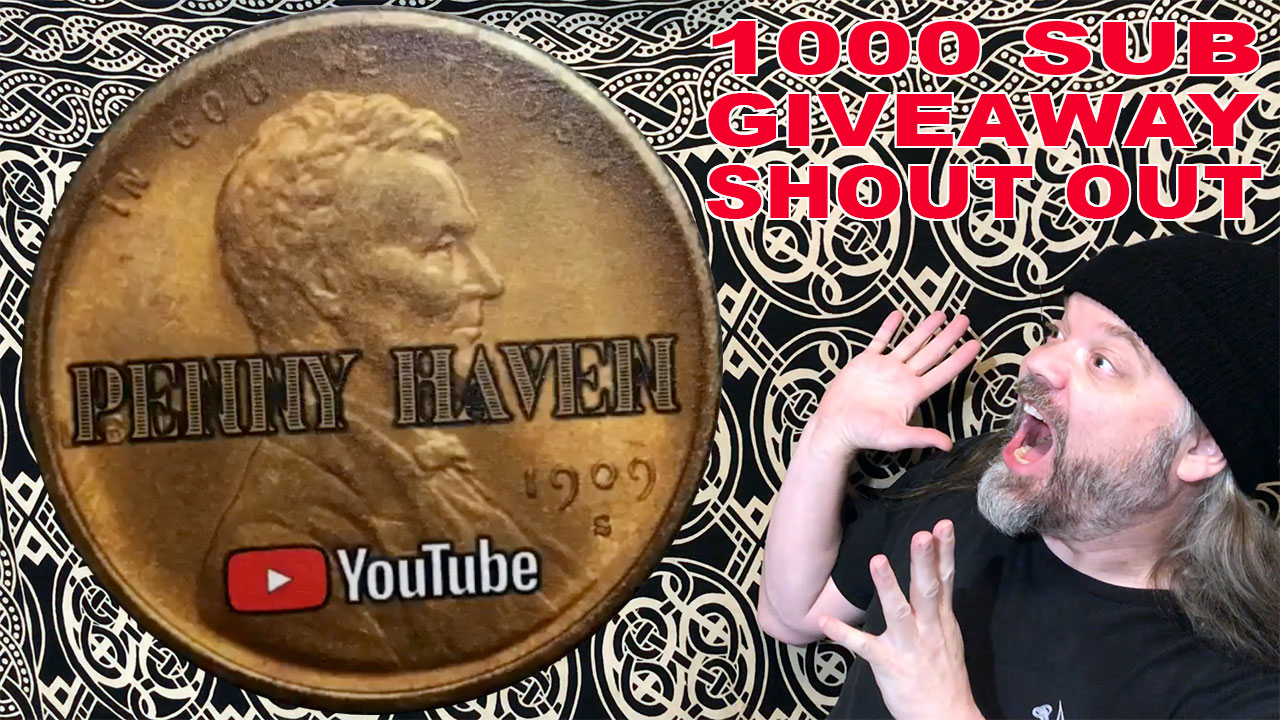 Watch it here: